A YEAR WITH VINCENT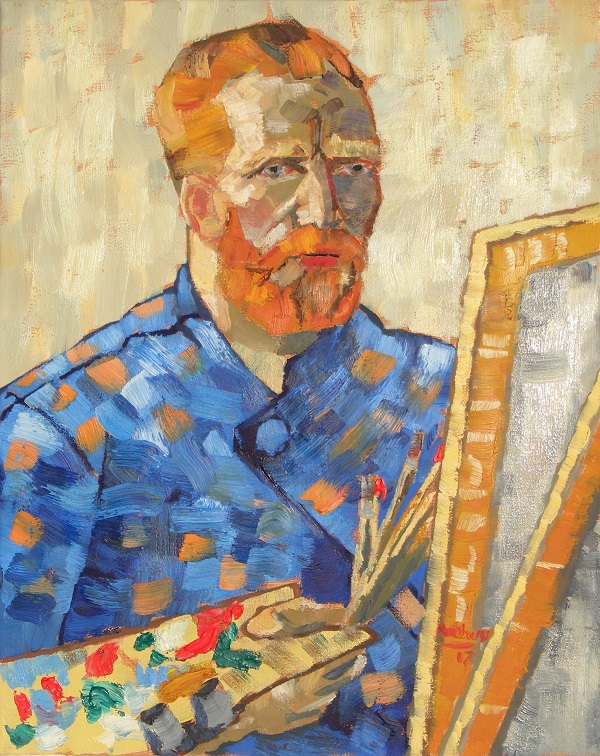 Self Portrait in Front of the Easel of Vincent Van Gogh 1888 by A.D. Padgett 2017
Original Sculpture, 67 Paintings and Contemporary Art
inspired by the art, life and letters of Vincent Van Gogh.
Created through 2017 by Anthony David Padgett during a journey that changed his life.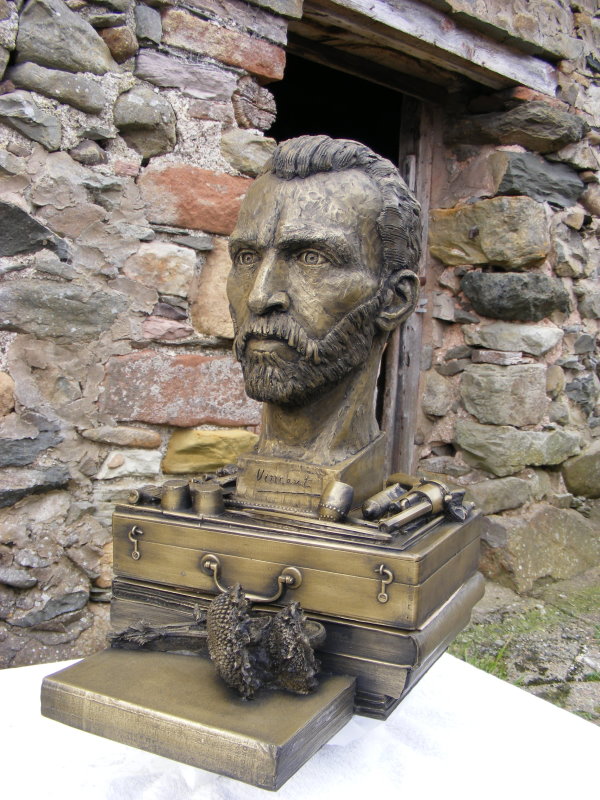 Vincent Van Gogh by Anthony Padgett 2017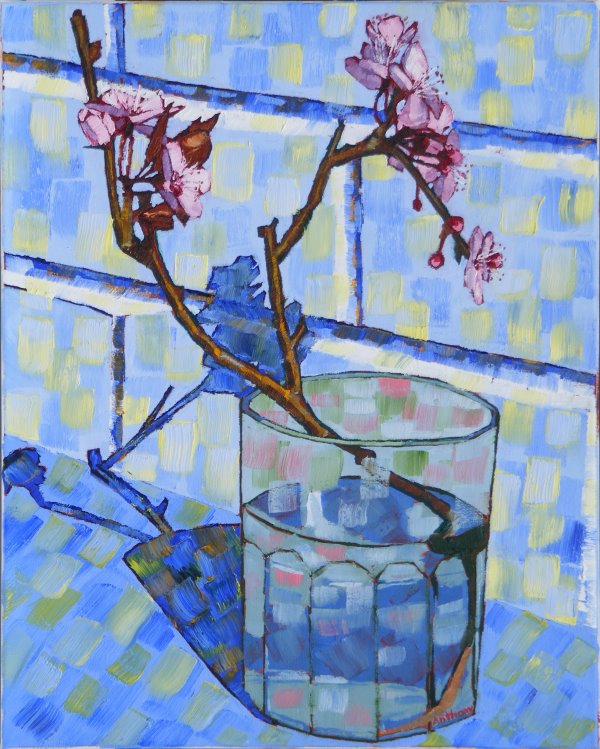 Blossoming Almond Branch in a Glass 2017 by A.D. Padgett (after Van Gogh 1888)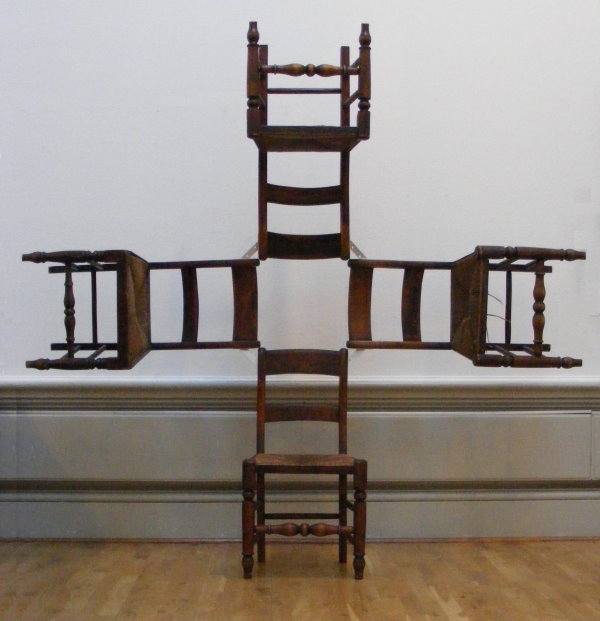 Vincents Chair iv by A.D. Padgett 2017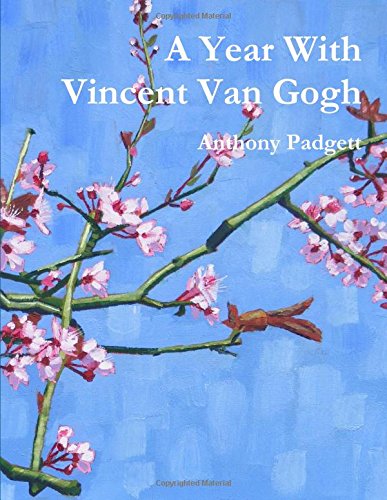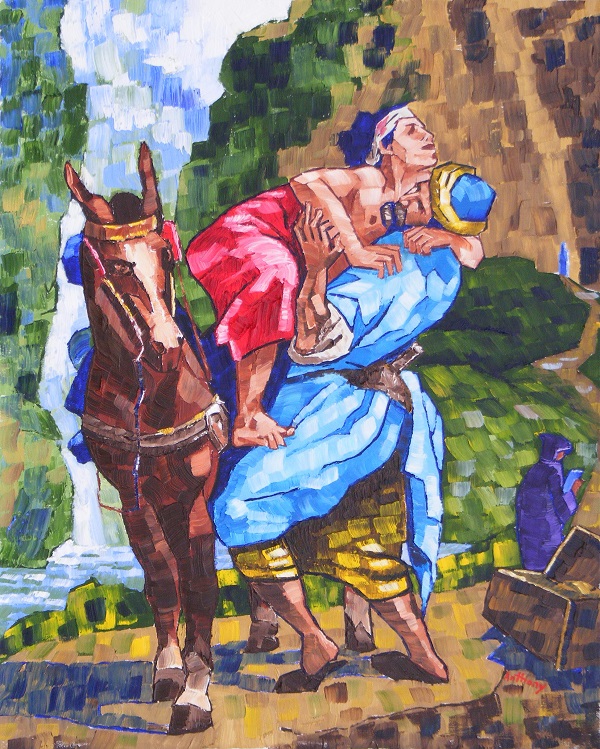 The Good Samaritan (after Delacoix) 2017 by Anthony D. Padgett (after Van Gogh, Saint Remy 1890)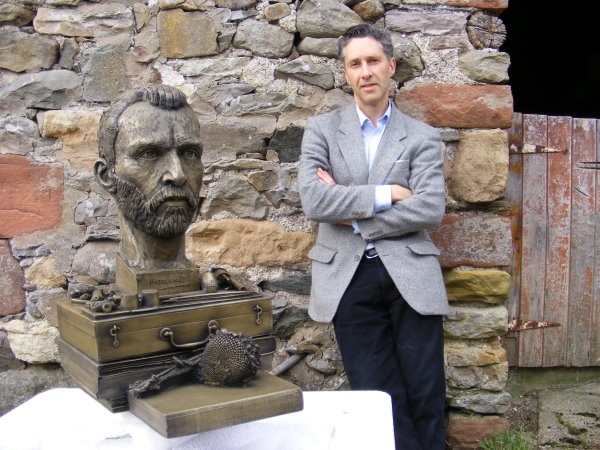 Find us on Facebook and other social media.
Site last updated September 2018