Welcome to Charlestonercise. No dance experience is required.

First of all, what is the Charleston? It is a fun dance craze from the 1920ís America Jazz era.

We bring you 60 Charleston dance moves that will exercise your thighs, waist, arms and chest.

Come to our classes or get the DVDs. Each move is repeated a number of times in the DVDs, just play the DVDs and copy the moves until you have mastered them, then you will be able to put on some tunes of your own to exercise to.

Charlestonercise is a new way to approach exercise. It is not just "ditch the lycra, leggings and leotards" it can also be "ditch the gym". So why not invite friends around to have vintage workout parties in your own homes, dress up and having afternoon tea and cup cakes or evening sparkling drinks and vintage cocktails.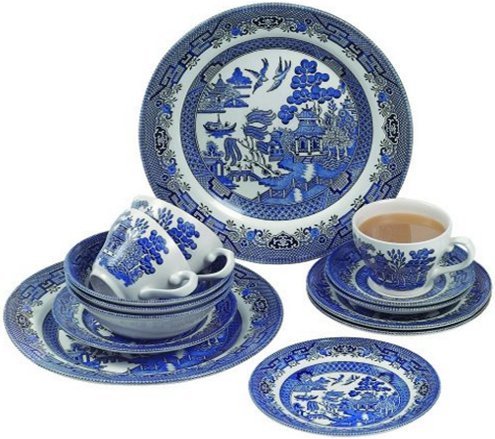 Disclaimer: These dance moves are attempted at your own risk. The author accepts no liability for any injury incurred.


DVD booklets are available on Ebay. Click here for EBAY listing.

WANT TO TEACH CHARLESTONERCISE?
Its easy. We want as many people doing this great and fun way to exercise as possible. We also recognise that teachers donít want heavy franchise fees so thatís why we have a very cheap annual subscription fee.

First of all purchase a copy of the booklet with DVD from ebay and then send a payment of £20 by paypal to



Once youíve made the payment you will be able to list your dance class weblink and text on our website.

The book you have has a coded sticker on the back. You will get a password for that code and that will allow you one weblink and text entry. Only one personís classes listing per book.

To ensure that listings are up to date subscriptions end 31st December each year and must be renewed annually.

The rest is up to you.

Disclaimer: All teachers must make pupils fully aware that any injuries incurred by teachers or pupils as a result of following these dance moves are attempted at the teachersí and pupilsí own risk. The author accepts no liability for any injury incurred.

We also recommend you read the following book to help you with practical issues of setting up a class.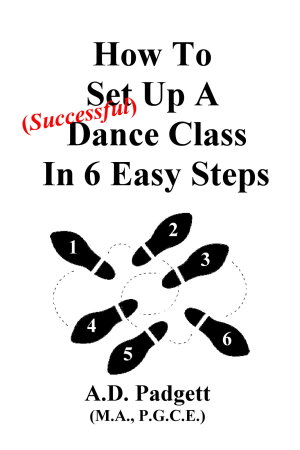 HOW TO SET UP A SUCCESSFUL DANCE CLASS IN 6 EASY STEPS
ISBN 978-0-9561587-7-2
So you want to start a dance class or develop your existing class? This book has tips from 7 years experience as a teacher of salsa and swing dance. It describes how to set up successful classes and what some of the common pitfalls are. This practical guide could save you years of heartache and help you maximise not only your earing potential but aslso your fun in teaching dance.
Registered teachers have permission to download and use the Charlestonercise logo and to use the brand to promote classes. No products can be created and sold with the Charlestonercise brand as all products are copyright and trademarked.